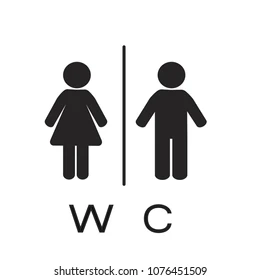 Social space

TV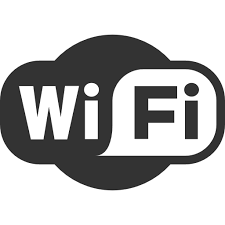 WiFi

Conditioning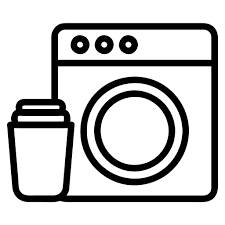 Laundry

Ironing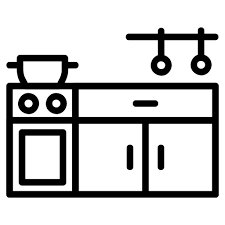 Kitchen

Bath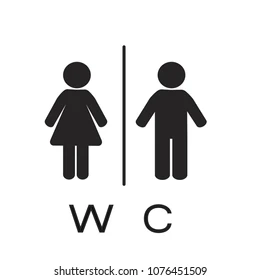 Social space

TV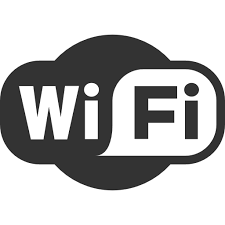 WiFi

Conditioning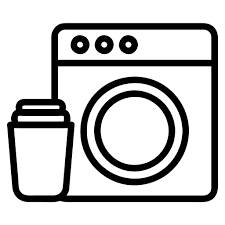 Laundry

Ironing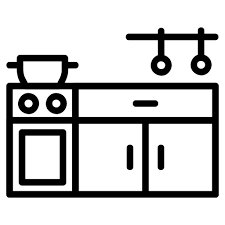 Kitchen

Bath
Enjoy A Memorable Holiday
Book a room at Tbilhome today and prepare for an unforgettable holiday and Georgian guests of note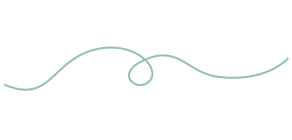 Hostel "Tbilhome" is located in the historical center of Tbilisi, a 2-minute walk from the famous sulfur baths of the Abanotubani district, the Fig Gorge, in close proximity to the river embankment. Kura, the famous Meydan Square, the historical street of Kote Abkhazia (the former Leselidze, leading to the main Freedom Square and Sh. Rustaveli Avenue.
Near Tbilhome there is a cafe-restaurant Odo'sHouse (special prices for hostel guests), a wine bar-shop Odo's Space, where you can taste and buy Georgian wines and participate in activities – games and master classes, night bar SOVA (Owl), restaurant Terassa 21.
This is exactly that part of Old Tbilisi, from where all the main sights of the city are easily within walking distance: Rike Park with a cable car to Europe Square in the Avlabari area, the Narikala Fortress – a business card is not difficult for her.
Hostel "Tbilhome" is located in a well-maintained area of the city, constantly patrolled and guarded. Nearby there is a small market, pharmacies, cafes, restaurants and pubs. On Freedom Square and next to Sh. Rustaveli Vosstaniya Ave. there is one of the largest modern shopping centers, as well as many shops, incl. Famous shopping brands, museums and art galleries.
There is always something to do even for the most demanding traveler.
Hostel "TbilGome" has 34 beds.
Includes
1 FAMILY room 2 + 2
1 room for women – 6 places
1 room for men – 8 seats
1 room for men and women – 16 peoplecohabitation